ABOUT
A BRIEF HISTORY OF MEDIMEX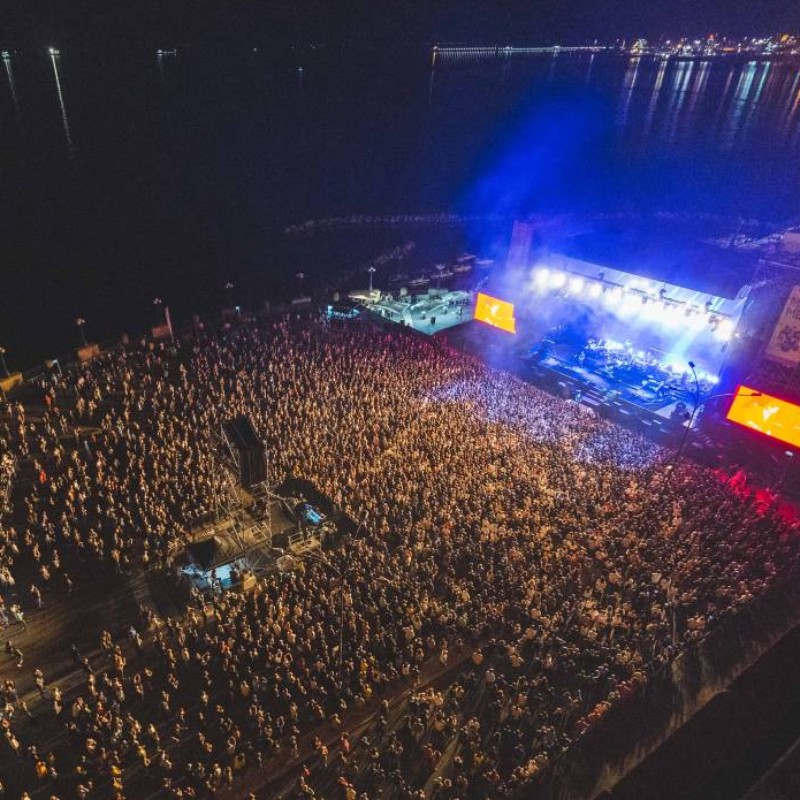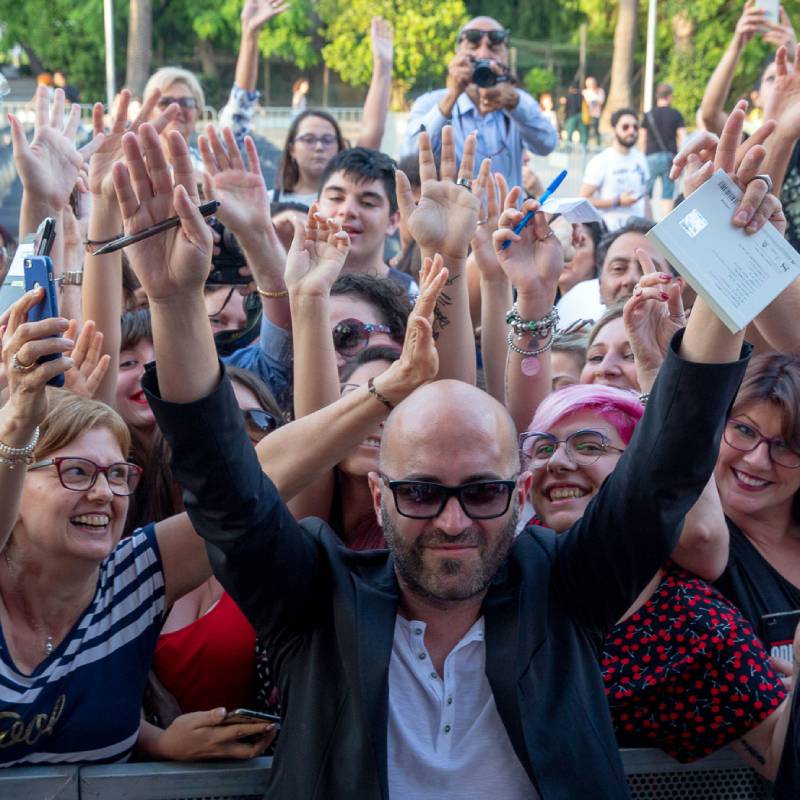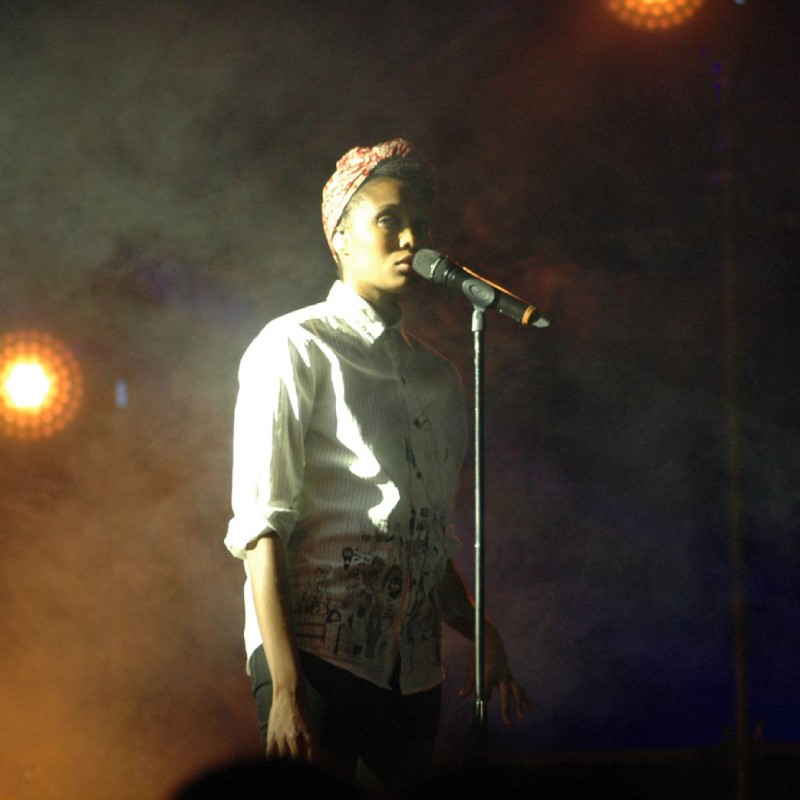 Since 2011, Puglia Sounds organizes the Medimex. Mediterranean Music Fair (2011) first, Musical Innovation Exhibition (2013) then. Today is the International Festival & Music Conference of the Puglia Region.
Medimex is a widespread International Festival & Music Conference, with an important section of activities aimed at professionals and a real festival with multiple appointments for the general public. The various editions have made Medimex the (economic and cultural) point of reference for Italian and international music operators and companies, professionals and artists, an annual appointment for the Italian music market that wants to connect with the international scene, through comparison, learning, networking and promoting your work.
Since 2018, Medimex has become a traveling event within the Puglia Region. The first stop was Taranto, from 7 to 10 June 2018 with a full calendar of activities spread in the most evocative places of the city. In 2019 the event was proposed in a spring edition in Foggia and confirmed in June the partnership with the city of Taranto, reaching a growing participation.
In 2020, Medimex was the first music conference to fully convert to digital. Medimex Digital closed with almost 100 hours of streaming activity and 350,000 people reached on social networks, recording over 100,000 views, 1,500 users who participated in workshops and webinars online, 130,000 interactions on Facebook, 140,000 on Instagram and 50,000 on Twitter .
In 2021, Medimex brings great music back to Taranto through the events that made it memorable: workshop / laboratory activities, showcases, author meetings, artistic campuses, exhibitions. A unique opportunity for meeting, study, training, discussion and growth. As always, the project will be open to all citizens, becoming an important opportunity for territorial animation. As always, the project will be open to all citizens, becoming an important opportunity for territorial animation.
Medimex 2022 marks the return of big live concerts with Nick Cave & The Bad Seeds in Taranto (June 19) and The Chemical Brothers in Bari (July 14) and also the return of the entire event to Puglia's capital town where it was first held in 2011. A long edition scheduled from 16 to 19 June in Taranto and from 13 to 15 July in Bari. In addition to live shows, author meetings with the protagonists of Italian music, professional and networking activities aimed at regional and national artists and music operators who, as usual, will host representatives of the main Italian and international festivals and cultural institutions and music schools aimed at those who want to get closer to the world of music and professionals, showcases of Apulian artists and numerous collateral activities.