Hipgnosis Studio: Pink Floyd and Beyond
EXHIBITION – MArTA, Taranto
Hipgnosis Studio: Pink Floyd and Beyond
16 June 2022
>>
18:00
–
17 July 2022
>>
19:30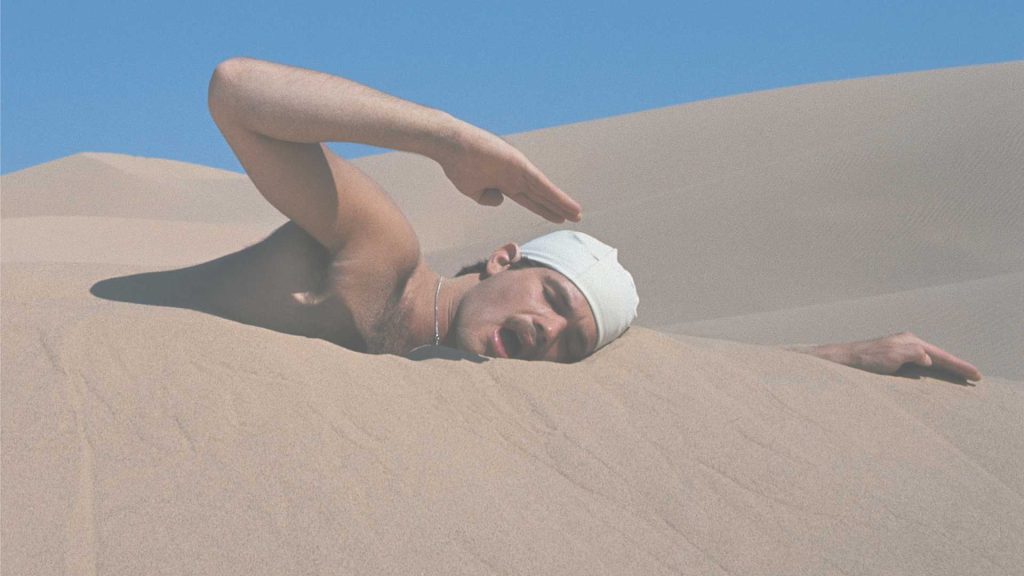 ---
From June 16 to July 17 at the MarTA. Museo Archeologico Nazionale, Taranto, Medimex presents Hipgnosis Studio: Pink Floyd and Beyond, curated by ONO Arte Contemporanea. The exhibition traces the history of one of the most influential bands of rock music on the planet through the work of the British graphic design studio that helped translate their sound work into visual artwork. Indeed, it is impossible to imagine Pink Floyd without their album covers, which have become true icons. Behind those covers there were designers Storm Thorgerson and Aubrey Powell, aka Hipgnosis Studio.
---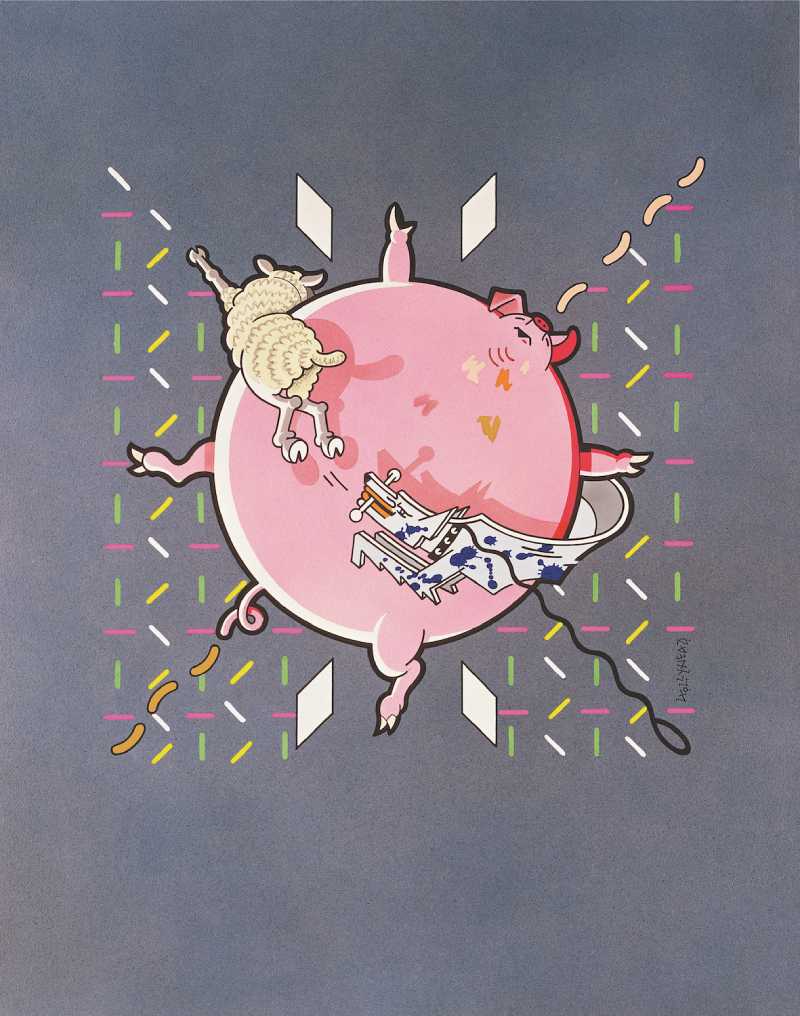 From top to bottom, from left to right: 1 – © Copyright PINK FLOYD MUSIC LTD; 2 – ©Copyright Hipgnosis Ltd.; 3 – © Copyright PINK FLOYD MUSIC LTD; 4 – © Copyright Mythgem Ltd; 5 – © Copyright PINK FLOYD MUSIC LTD
---
The exhibition, which is a national premiere, displays 55 large-format works. Featuring a central element that illustrates the collaboration between Hipgnosis Studio and Pink Floyd, the exhibition displays some of the band's most iconic covers alongside their preparatory works and out-takes, to show the creative process behind what have become milestones, not only in art and design, but also in contemporary visual culture. Starting with artwork for Pink Floyd, the exhibition moves on to include work made for other bands, including Led Zeppelin, Peter Gabriel, Genesis and the Rolling Stones. The exhibition art works will be in dialogue with the permanent collection of the MArTA as part of an integrated path that will offer visitors the chance to immerse themselves in a part of the history of pop culture and contemporary graphic design.
---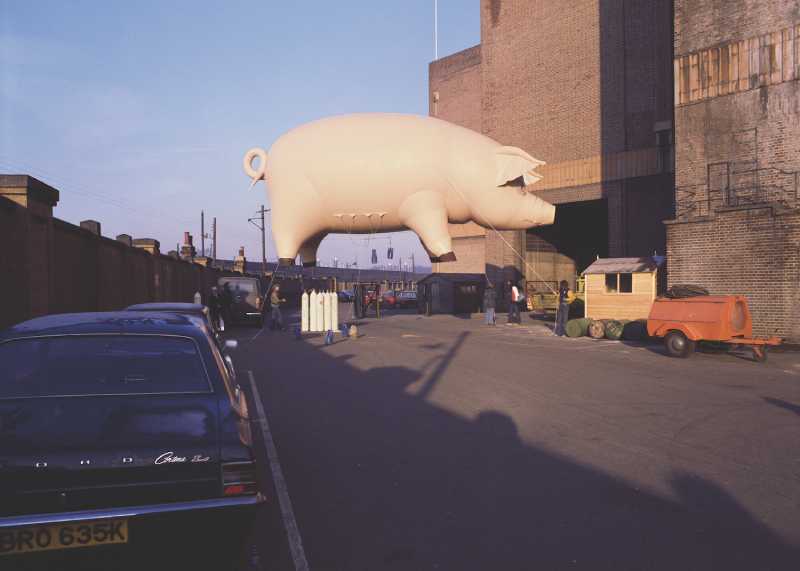 From top to bottom, from left to right: 1 – © Copyright PINK FLOYD MUSIC LTD; 2 – © Copyright PINK FLOYD MUSIC LTD; 3 – © Copyright PINK FLOYD MUSIC LTD; 4 – ©Copyright Hipgnosis Ltd.; 5 – © Copyright PINK FLOYD MUSIC LTD
---