This Appuntamento has passed.
PANEL– Sala 1, Ex Palazzo Poste, Bari
New protections for musicians: INAIL, unemployment benefits and the reform of the entertainment industry
REGISTRATION REQUIRED
You can register online until July 8th
So you can be sure to participate in the panel,
receive your PRO badge as well as the special pink MEDIMEX bag.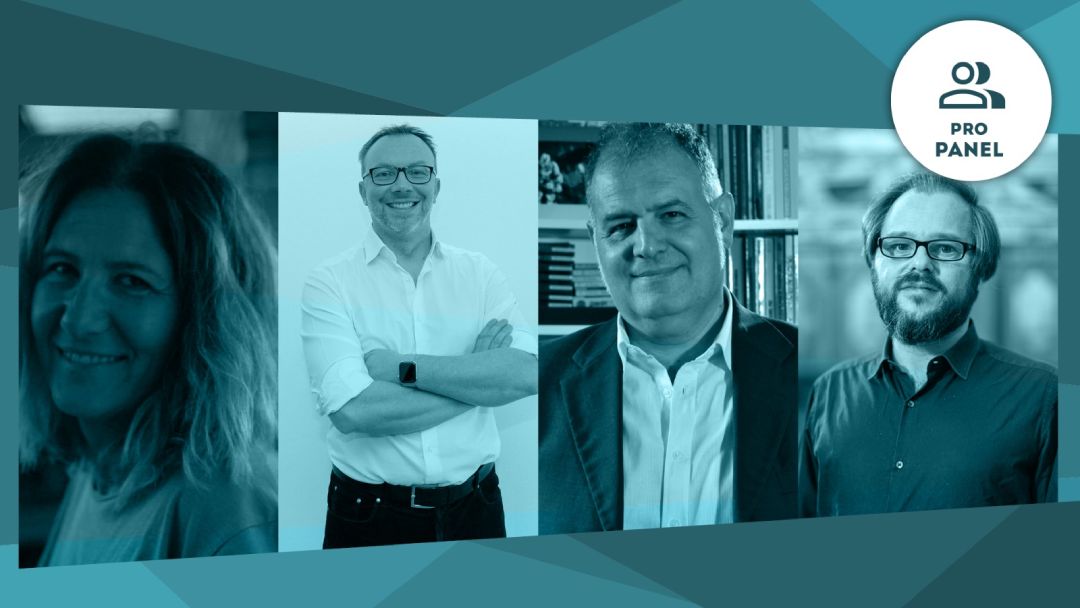 with the participation of Sabina Di Marco (Segretaria Nazionale produzione culturale SLC CGIL), Andrea Marco Ricci (Note Legali), Massimo Pontoriero (UNISCA)
Panel moderated by Giuseppe De Trizio (musician, SLC CGIL national coordinator of the music sector)
A new frontier for the protection of those working in the entertainment industry: on 22 January the Decreto Sostegni Bis, issued the rules for the declaration and payment of INAIL for all self-employed workers in the entertainment industry. This now covers all kinds of work in terms of insurance against work-related injuries and occupational diseases. At the same time, a new unemployment benefit was introduced, called ALAS, aimed at self-employed workers in the entertainment industry to provide coverage for involuntary termination of employment which is added to the NASPI for employees. A reform of the entire live performing arts sector appears on the horizon.
Sabina Di Marco (Segretaria Nazionale produzione culturale SLC CGIL) – Graduate in sociology and an expert in communication, she has written essays and papers. Within CGIL she deals with a-typical work, banks and insurance companies and is in charge of cultural production, entertainment and sport.
Andrea Marco Ricci (president Note Legali) – Andrea Marco Ricci is a lawyer with a specialization in entertainment law and legal informatics and a PhD in Legal Informatics and Information Technology Law. He is considered the most prominent expert in terms of training and dissemination in the field of music law. He works at the law firm Studio Legale d'Ammassa & Associati, and is founder and President of Note Legali, an association for the protection of the rights of music copyright owners, as well as President of the Coordinamento delle Associazioni dei Musicisti (CAM). He served as a member of the Committee for the Revision of the SIAE Bylaws and Regulations (2007-2011) and is currently a member of the Board of Directors of the Nuovo IMAIE.
Massimo Pontoriero (president UNISCA) – Entrepreneur and manager, Massimo Pontoriero has been working in the field of music and sound for media and communication since 1994. Enrolled in the register of expert witnesses at the Court of Milan, he works as a consultant in labour and copyright law. He has been a trainer for over 35 years for various institutions, including the Università IULM in Milan. A musician and producer, he works in many trade associations, for 14 years he was secretary of the CISL entertainment sector and is now the president of UNISCA, in charge of coordinating the Creativity, Arts and Entertainment sector.
Giuseppe De Trizio (musicista, coordinatore nazionale musica SLC CGIL) – A musician and composer for movies, television and theatre, he has released 35 record albums. After qualifying as a labour consultant, De Trizio worked as a trade unionist with the SLC CGIL, where he became the National Coordinator of the music sector. Founder of Radicanto, he has played with Teresa De Sio, Raiz, Giovanni Lindo Ferretti and collaborated with Dario Fo, Roberto Saviano, Lucio Dalla, Mauro Pagani, Planet Funk, Alessandro Haber, Eugenio Bennato, Almamegretta.